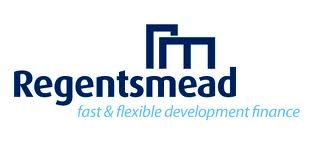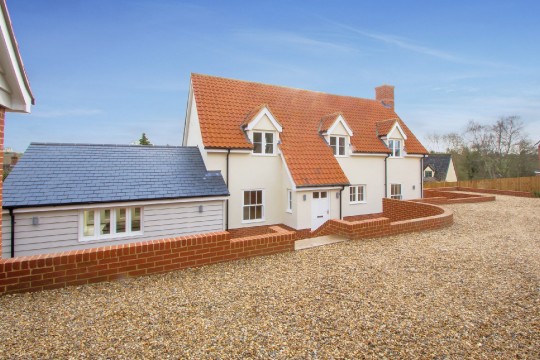 Regentsmead is a privately owned business that has been involved in property and lending since 1934.
We are principal lenders who lend to experienced property developers for residential construction on new builds, refurbishments and conversions.
We offer a service that is second to none and are highly experienced and personable when it comes to our fast and flexible lending service.
Since the lack of liquidity from traditional lenders such as the high-street banks, Regentsmead have seen immense success in filling the void and helping property developers gain the funding required to complete their projects to the highest standards without having to worry about a lack of finance.
We can lend up to 50% of the GDV of a project. This would typically cover 100% of build costs and where possible we can lend up to 50% of site purchase for new builds and up to 50% on conversions.
We typically lend between £100,000 and £2,000,000.
We are able to provide 'in-principle' decisions over the phone after just a brief conversation with one of our consultants. Therefore one of the key advantages of using our service is that borrowers are able to bid for sites/properties as though they are a cash buyer meaning that they get the best price possible and the best chance to secure a purchase.
Given the longevity of the business we have a superb reputation for building long term relationships with our clients as many of our team members have been with Regentsmead for a substantial amount of time. This means that our borrowers will always deal with the same friendly faces and form genuine long term relationships.