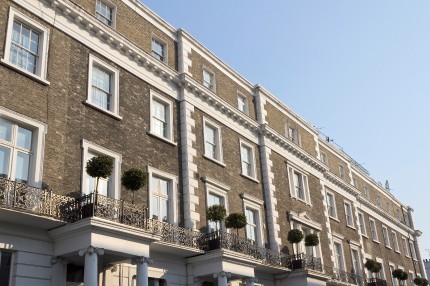 UK House Prices Suffer August Slump
19th August 2014
UK house prices across England and Wales suffered a fall in August for the first time this year with the average price 2.9% lower than in July, a record fall for the month of August, even London didn't escape where prices fell by 5.9%
Price falls in July are not unexpected, as prospective buyers turn their attention to holidays, not forgetting this years football World Cup, however speculation is mounting that the drops could be linked to the rumours of an interest rate rise - possibly pencilled in for February 2015 when repayments may get more costly sooner than originally anticipated.
Every London borough suffered a price drop, the biggest fall being in Wandsworth although the average still remained higher that that of August 2013. Outside London, East Anglia had the biggest price drop, with average prices being 4% below July's figure.
Even though asking prices are still higher than a year ago in all areas except the North, the London market has been the key in driving up the average prices, but now less buyers are keen to take on big mortgages and stretch their affordability with many prospective first time buyers and young families finding themselves priced out of the market resulting in purchasing property further out to get more for their money.