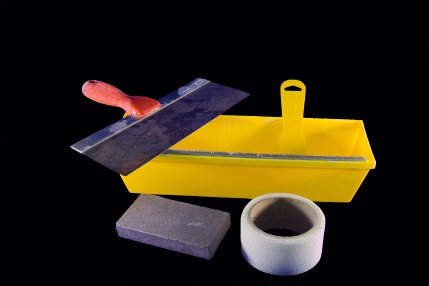 Plasterers On Construction's Most Wanted List!
9th July 2014
First Bricklayers, now Plasterers in short supply for the Construction industry.
The Federation of Master Builders (FMB) latest survey of small and medium businesses has found skills shortages are getting worse as construction activity picks up.
40% of the FMB members surveyed confirmed their workload had increased during the second quarter of 2014 with only 14% seeing a decrease, which makes this the fifth consecutive quarter with a positive outlook.
One of the problems is the increasing short supply of skilled workers, Site Managers & Supervisors, Plasterers and Bricklayers are proving hard to find. A third of small and medium construction companies struggle to hire the bricklayers they require to stay on top of their workloads. Plasterers are now almost as difficult to come by.
One in five builders also struggle to recruit Plumbers, Construction Operatives and Plant Operators, while Scaffolders remain the least difficult trade to hire.
These results are a warning that the Government must not take the construction recovery for granted.