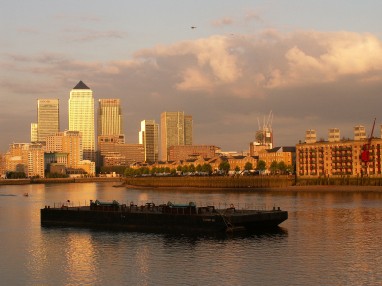 London - Now The Most Expensive Place To Build In Europe
8th January 2016
Soaring construction costs have made London the most expensive city for building anywhere in Europe and the second highest in the world, just behind New York, according to research by cost consultant Arcadis. Their annual International Construction Costs Index report shows the cost of building was now 20% higher than in Paris and 50% higher than in Dubai.
The report claimed that London faced a severe market imbalance within construction leading to unpredictable pattens of spiralling cost inflation, cash-flow failures and problem projects. Increases in overheads and labour costs causes difficulty in predicting accurate prices for new projects, where focus is more on agreeing costs before starting on site to ensure no loss of value.
Yet despite the rapidly growing costs, London is still an attractive market to overseas investors, who are looking for areas of greater potential to provide long-term profits.