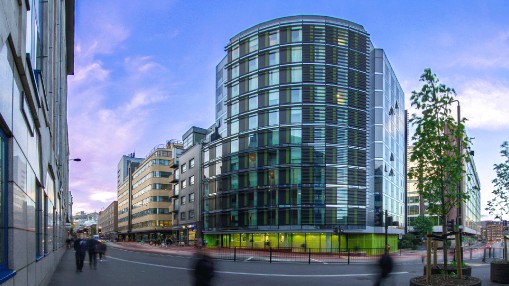 London Housing Gap To Be Battled With £400m
20th June 2014
The London housing gap is to be battled with £400m
George Osbourne and Boris Johnson have launched a £400m scheme to build as many as 50,000 homes in the capital over the next 10 years.
The Mayor is expected to deliver £200m which will be matched with an additional £200m from central government. The funding will be used, mainly, to provide infrastructure and land remediation to increase the speed of house building.
Approximately 20 new housing zones will be created in order to take advantage of the funding. Boroughs will be offered the opportunity to bid for housing zone status, which will also be supported by planning measures to release delayed developments. Each of the 20 zones will be required to provide at least 1,000 homes.
The Greater London Authority will decide how many homes of different types should be built and let house builders and developers compete to deliver homes, reversing the traditional method which sees developers create plans for land that is marketed.