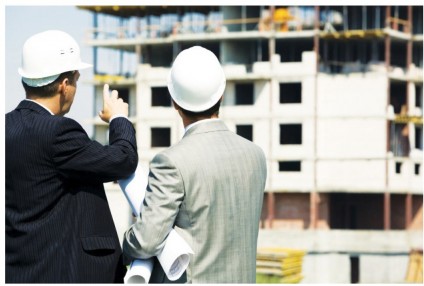 HSE Safety alert over Mobile Elevating Work Platforms
2nd June 2014
The HSE has issued a safety alert over Mobile Elevating Work Platforms, following an investigation into the deaths of seven operators.
The alert advises Owners and Hirers that covers over the operating controls are not a sufficient protection against crushing injuries while working below steelworks and roofing.
In five of the accidents, the operator was crushed between an overhead obstruction and a cover fitted over the controls of the platform. They died from either crush injuries or asphyxiation, after falling onto the controls and then being pinned against the overhead obstruction.
HSE officials have concluded that secondary anti-crush bars or pressure sensing devices should be fitted to Mobile Elevating Work Platforms when there is a risk to the operator of crushing by an uncontrolled operation.
Secondary guarding options