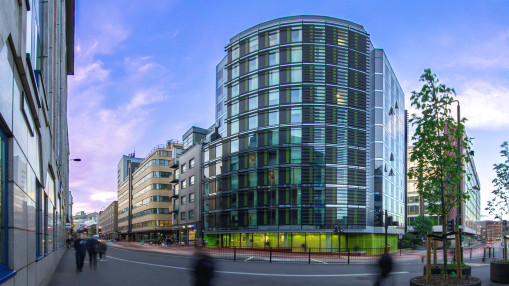 East London dominates new homes sales in 2017
28th February 2018
According to new research, analysing data for residential homes sold in Greater London last year has revealed that nearly half of new home sales were in the East / North East side.
The Elizabeth Line, set for completion in 2019, will mean East London becomes a major transport hub and retail destination with growth boosted by developers supplying much needed new homes.
These areas improving amenities and subsequent house price growth in years to come are positive signs for those investing wisely.