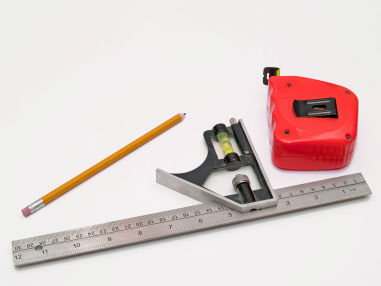 Construction Industry Apprentice Shortage
16th May 2016
Information from a Freedom of Information request by the Construction Union (UCATT) has discovered that thousands of young people who start construction training courses are not securing apprenticeships.
On average, approx 150,000 students a year start a course in construction, however only about 12% actually get an apprenticeship. Last year, despite a shortage of skilled workers only 18,000 people secured apprenticeship training towards the NVQ 3 qualification, which is the only recognised qualification in the construction industry. Without an NVQ a worker cannot obtain the correct CSCS card, meaning they cannot get access to the majority of sites.
The certificates issued for taking classroom based courses are considered to have no value within the industry, meaning tens of thousands of trainees wanting to work in the building trade are leaving with their career hopes dashed.