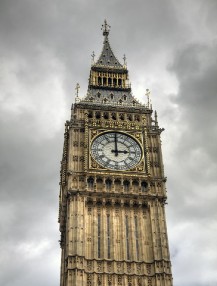 Construction Gathers Pace
31st March 2014
The Royal Institution of Chartered Surveyors latest survey has found some members reporting the highest upturn in workloads for the first quarter of 2014, since the survey first began some 20 years ago.
Private Housing, Commercial and Industrial sectors grew strongly across most of the country - these represent nearly half of the national construction output.
Over 2 million people are now employed in the construction industry.
Some contractors are even turning down opportunities to tender, particularly in smaller design and build tenders. With London and the South East seeing significant rise in demand, some contractors are being effected by trades people travelling to work in the capital where it is more profitable.