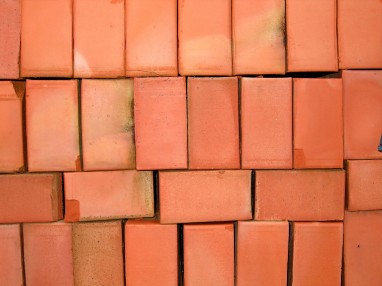 Brick Prices Rise 13% in 3 Months During The First Quarter Of This Year
10th June 2014
Brick prices rose by 13% during the first quarter of this year due to soaring demand and a shortage of supplies.
House building is enjoying its fastest growth for almost a decade and this is leading to shortages in the supply chain that continue to threaten growth and productivity. Timber went up 12% in January and now Bricks are up 13% with supply and lead-times continuing to be a real problem for the construction industry.
The Chairman of Michelmersh, a leading brick manufacturer commented: "I am pleased to report that the long awaited recovery to the construction industry and demand for our products has continued to strengthen in the first quarter of 2014. Volumes for the brick industry increased by 26% against the backdrop of severe weather conditions in 2013, and more importantly, the industry achieved a long overdue average price increase of 13% for the quarter, as building materials generally, and bricks in particular, remain in very short supply".
It seems ridiculous when the Government is desperate for New Housing and has granted planning permission, the developers are desperate to build, buyers are keen to buy yet basic materials such as bricks are holding up developments! You always expect the planning system to hold up development, but not bricks!!