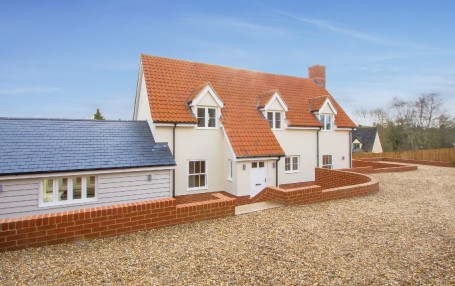 Average "First Time Buyer" Purchase Price Up 16% Over The Last 12 Months!
6th May 2014
The average "First Time Buyer" purchase price has risen 16% over the last 12 months.
You may not be surprised to hear that the average first-time buyer purchase price has risen over 16% in the last year (to January 2014), hitting a record high of £155,832.
The 'Help to Buy' initiative has really kick started the residential market over the last 15 months and parts of London have seen up to 33% growth in the year ending 31st March. This is completely unsustainable, whilst many parts of the country are just beginning to see rising house prices.
Although the new planning rules were introduced 2 years ago by David Cameron, The National Planning Policy Framework (NPPF), in order to make the planning system less complex, has enabled many more sites to obtain planning permission. Fully built housing numbers are still a long way short of where they need to be and this will continue to have a major impact on house prices in an upward direction!