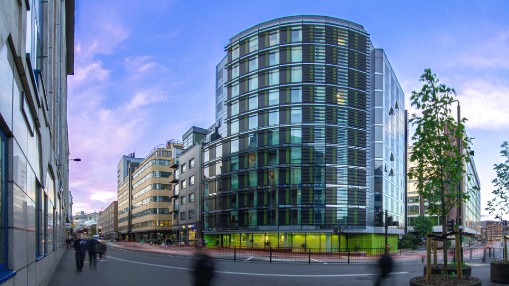 A Surge in Demand for UK Commercial Property Investment
29th April 2015
Demand for commercial property in the UK is growing close to its fastest pace since 1998, and along with a surge in investment opportunities is reflecting the widening economic growth over the remainder of 2015.
The first quarter of 2015 saw a 10th consecutive quarterly acceleration of demand for commercial properties, according to the Royal Institution of Chartered Surveyors (RICS) market report.
The investment market has also seen significant increase in enquiries, with 49% more surveyors seeing more prospective investors - which is continuing the trend of rising demand that began towards the end of 2012.
Overseas buyer interest is another area to see an increase - enquiries are 34% more compared to 17% in the fourth quarter of 2014
RICS survey also reveals that availability is falling, with 38% more surveyors seeing fewer commercial properties on the market, with the impact of these tighter market conditions on rental expectations resulting in them edging upwards to the highest level since 1998, particularly apparent across the industrial and office sectors.
Looking ahead, surveyors expect the office sector to perform most strongly with London leading the way despite increasing concerns over the value of prime property in the capital. Significantly, though, there is an increasing confidence that the more upbeat mood will impact on secondary space with rents and capital projections positive in all areas.